CORPORATE INFO
MISSION
"CONNECT PEOPLE, EXPAND THE WORLD"
It is said that the world is getting narrower with the development of technology and the Internet.
However, we believe that the size of the world from the point of view of individuals varies greatly depending on whom they encounter, make opportunities and what to do.
We will expand the world by creating "connections" with people.
SERVICE
High-Class Job Change Service – Talenty
Talenty is a Job Change Service for Vietnamese work-ready people and Japanese who want to play an active role in Vietnam.
Receive excellent job scouts from companies and our head hunters.
It is also possible to apply actively from the job database by yourself.
BOARD MEMBER
General Director / Founder
RYUICHI KURIHARA
In April 2006, he joined Neo Career Co., Ltd. as a new graduate. He experienced the business development of a new graduate introduction business and in charge of mid-career recruitment service.
In May 2008, he moved to Irep Co., Ltd. He won the Irep award of "Manager of the year" in 2013.
In Jan 2015, he joined Moore Corporation (now Digital Marketing Viet Nam Corporation) which is Irep Co., Ltd's subsidiary in Vietnam as General Director.
In Nov 2018, he founded Talenty Co., Ltd, and released a social referral recruiting platform "Talenty" in Vietnam.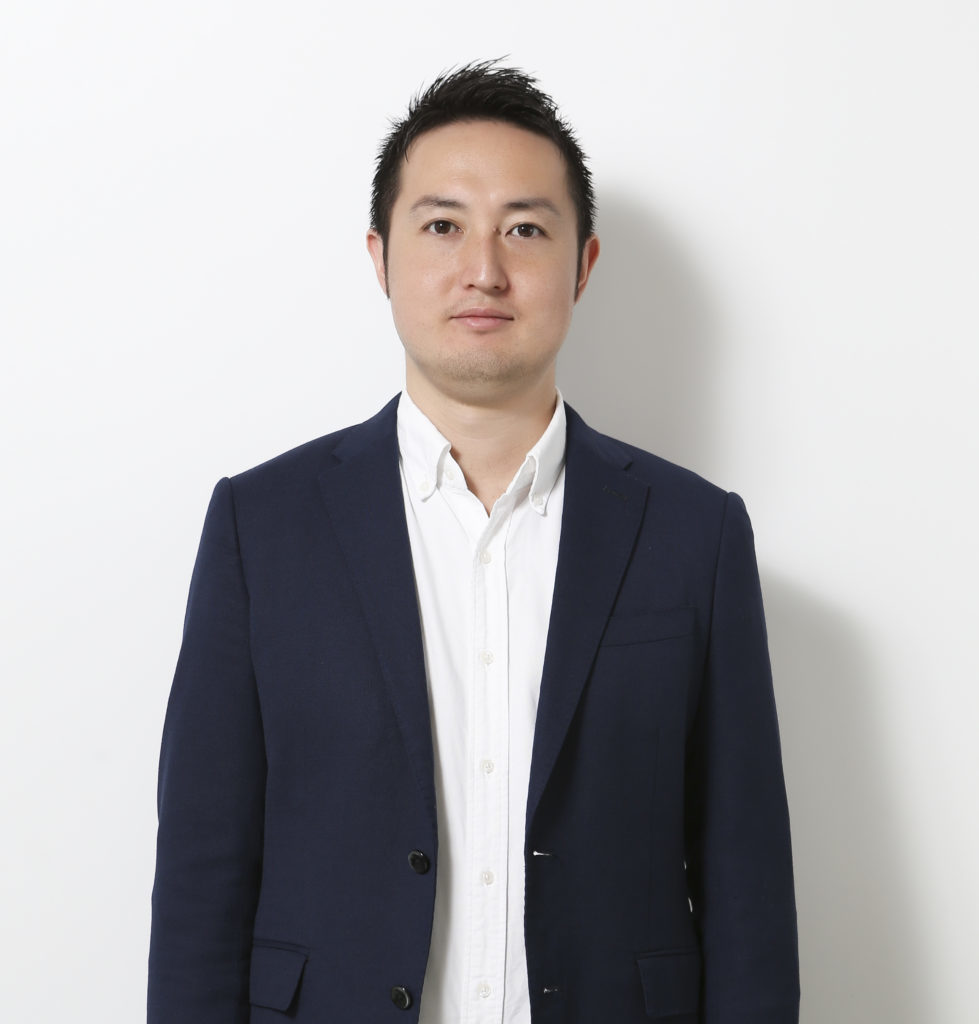 CORPORATE INFO
Company Name
Talenty Co., Ltd.
President
Ryuichi Kurihara (栗原 龍一)
Services
– High-Class Job Change Service
– Digital Marketing Agency Service
– Laboratory Type Design Outsourcing Service
Established
Nov 2018
Address
8/6 Le Thanh Ton, Ben Nghe, Dist 1, Ho Chi Minh City, Viet Nam
TEL
(+84 28) 3823 9924
Email
info@talenty.vn